Kim Possible is a popular character from the animated Disney TV show of the same name. She is a high school student who becomes a secret agent, and she is known for her athletic abilities and her stylish outfits. If you want to create or buy a Kim Possible costume, there are a few key elements that you'll need to include in your outfit.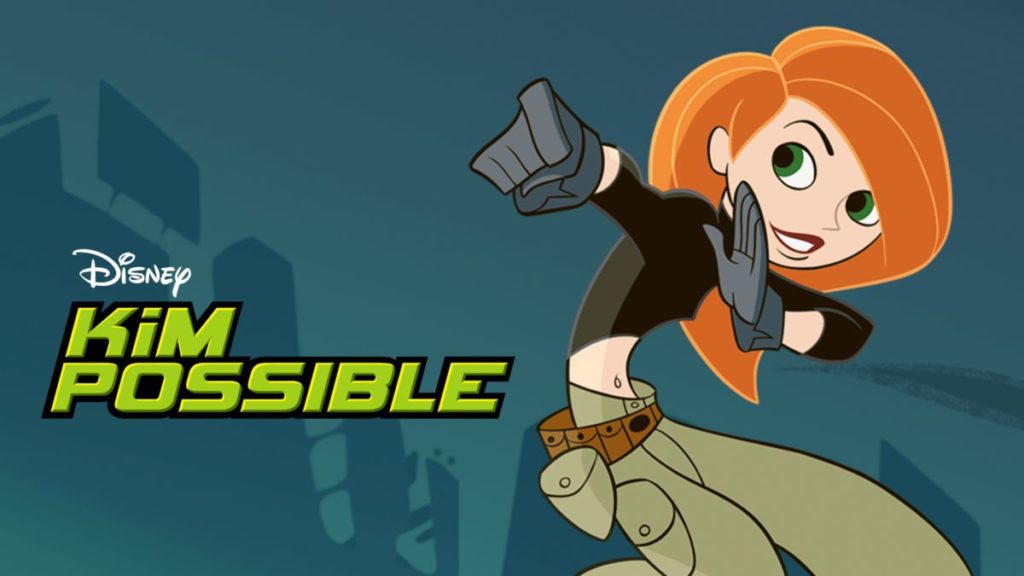 DIY Kim Possible Costume
The first part of any Kim Possible Costume is a black fitted top. Kim is often seen wearing a black long sleeve shirt, and this is a key part of her signature spy look.
Next, you'll need a pair of green cargo pants or leggings. Kim is known for her athletic abilities, and her pants are always fitted and comfortable to allow her to move freely.
To complete the look, you can add some accessories. Kim often wears a brown utility belt, and she also has a pair of black boots or shoes . Complete the Kim Possible costume with a red or orange wig and black gloves.
Best Kim Possible Full Costume Kit From 49.99
Overall, dressing like Kim Possible is a fun and easy way to show your love for the character and the TV show. With a black top, green pants or leggings, and some basic accessories, you'll be ready to take on any mission in style.
Kim Possible FAQ
Is there a Kim Possible movie?
Yes there are 4 seasons and 3 movies for Kim Possible
Does Kim Possible ever Change Outfits?
Yes, she has a few different looks but mostly her costume remains the same with a black top, green cargo pants, brown utility belt, and black pants/gloves. Another popular costume for Kim Possible features a purple top instead of black.
Is Kim Possible a Popular Halloween Costume?
Yes, many people love the Disney shows and she is a strong female character. She is a teenage spy who battles evil. All great concepts for Halloween.